Solution evaluation checklist
Use this handy buyer's guide checklist to compare different systems side by side. Just click the print button in your web browser to create your own checklist.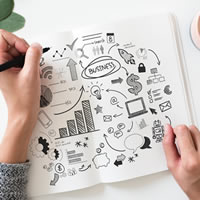 Top Tip

Compare on a like-for-like basis

When comparing different school MIS systems, take care to compare the different solutions on your shortlist on a like-for-like basis. It's easy to get seduced by a low base price as pointed out in this article from Independent Education Today . Also take in to account things like hardware, setup consultancy and training to see the true cost of installing each system. Cutting corners on these things is really false economy with other systems, unless you've braced yourself for a long project implementation.
With Plus4Schools, initial setup, training, data import as well as ongoing support, maintenance and training are all part of the package.